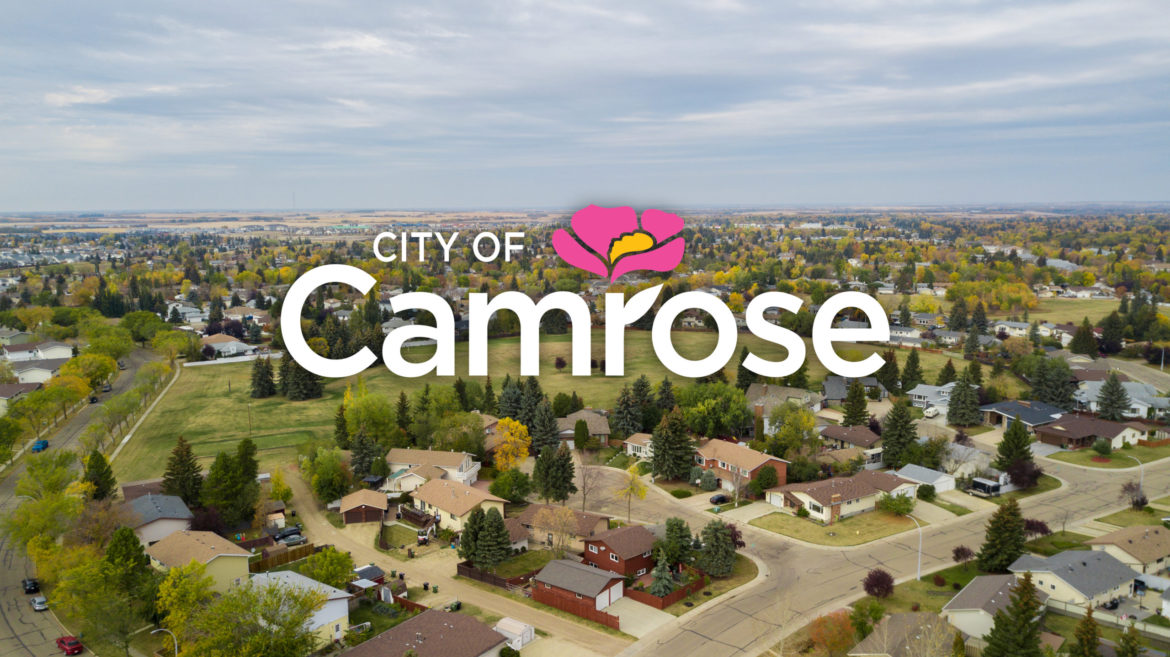 Let's chat about Camrose, a hidden gem in Central Alberta. This place is more than just a city; it's a vibrant, cozy community with a splash of modern flair. If you're considering a move or just curious about what makes Camrose special, read on!
History Meets Today
Camrose isn't your average small city. It's got a story to tell, starting from its roots in Indigenous hunting grounds, through waves of Scandinavian settlers, to becoming a key railway and agricultural hub. Today, it's home to about 20,000 folks and serves a trading area of 100,000. That's a lot of friendly neighbors and opportunities, right?
Booming Business Scene
Economic growth? Check. Camrose is buzzing with businesses expanding and new ones popping up. It's become a go-to spot for commerce, healthcare, education, and just about everything else. The city's ongoing improvements make it not just a great place to live but also a land of opportunities for anyone ready to take the plunge.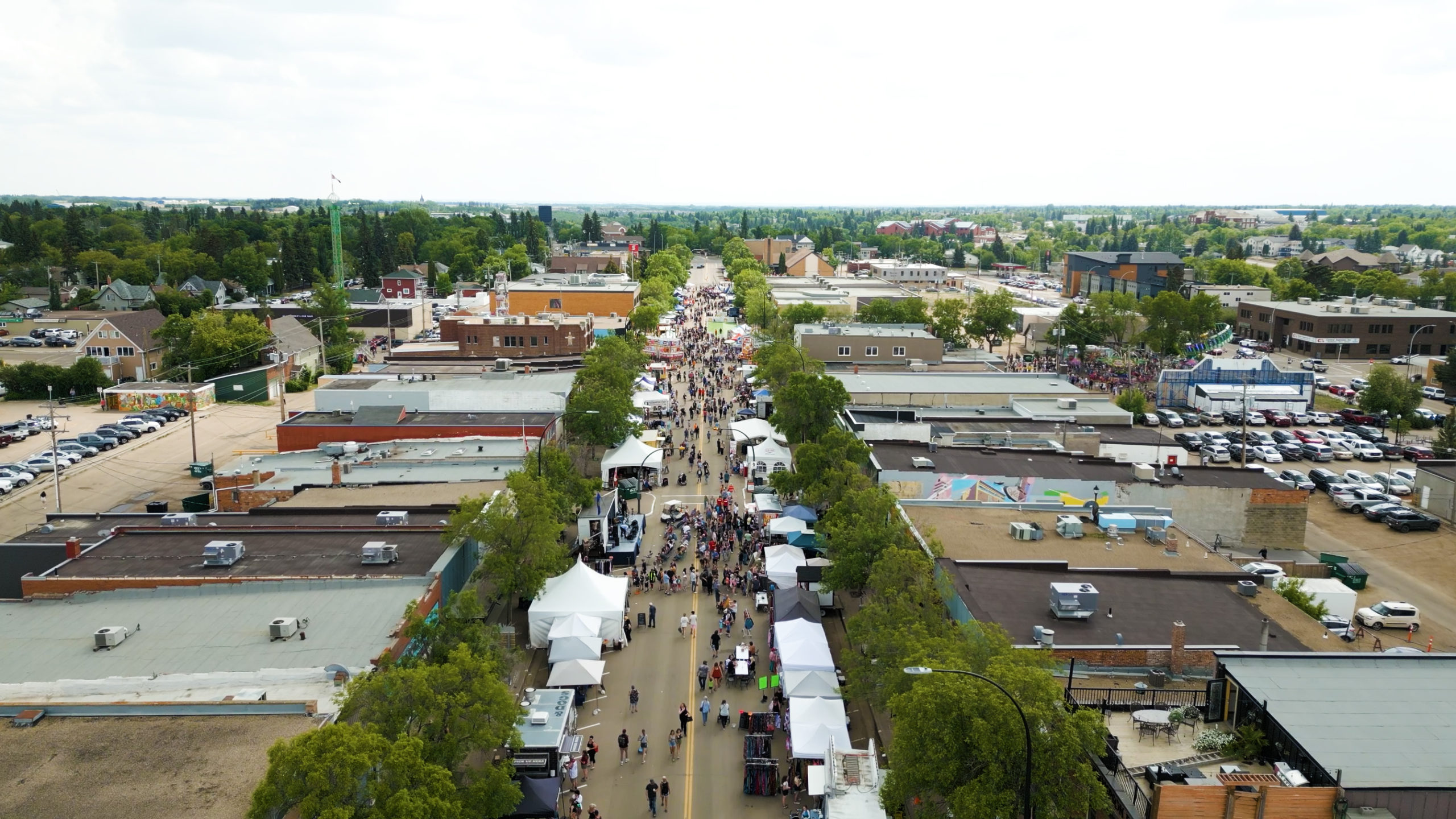 Arts, Culture, and Nature's Playground
If you're into arts and culture, Camrose has got your back with its lively scene including theaters and events. Love the outdoors? The Stoney Creek valley is your backyard adventure land, perfect for hiking, biking, paddling, or skiing. And for the sports enthusiasts, there are top-notch facilities hosting events.
Facilities Galore
This city's got everything! Think airport, aquatic center, parks, a museum, and more. There's always something going on, whether you're into swimming, skating, working out, or just enjoying a leisurely stroll in the park.
Always Getting Better
Camrose is like that friend who's always looking to improve. In 2023, they've tackled big projects to make the city even better, like fixing roads and updating utilities. The Marler Drive project is a standout – it's all about upgrading the place for everyone's benefit.
Respect for the Land
Camrose sits on Treaty 6 territory, showing deep respect for its historical and cultural significance. It's a city that values its past as much as its future.
In a Nutshell
Camrose is the kind of place where you get the best of both worlds – the warmth of a small town and the perks of city life. Excellent healthcare, great schools, and a community that's always buzzing with something new – what's not to love? If you're eyeing a spot in Central Alberta, Camrose should definitely be on your radar. Trust me, you won't regret checking it out!
Don't just dream about your perfect home in Camrose – let's make it happen! Visit us at RE/MAX Camrose or give us a call today. Your Camrose adventure starts here, and we can't wait to be a part of it!